Hydrology Assistant Tech Jobs at American Conservation Experience - EPIC
Sample Hydrology Assistant Tech Job Description
Hydrology Assistant Tech
Summary: American Conservation Experience, a nationwide Non-Profit Conservation Corps based in Flagstaff, AZ, in partnership with the BLM Phoenix District Office is seeking One Hydrology Assistant Tech Intern to dedicate 50 weeks to the monitoring and management of water resources and weather stations as well as assisting with wildlife management tasks. This opportunity is intended for enthusiastic young professionals with a deep interest in advancing their career goals in wildlife and fisheries management.
Start Date: April 10, 2017
End Date: 50 weeks after start date
* A 50-week commitment is required *
Location: Phoenix, Arizona.
Project Partner Website: For more information about the BLM Phoenix District Office, please visit their website at: https://www.blm.gov/az/st/en.html For more information and the ACE Internship Program, please visit: www.usaconservation.org
Compensation: Interns will receive a Living Allowance Stipend of $300/week, paid bi-weekly. Housing will not be provided. This position is eligible for an AmeriCorps Education Award upon successful completion of hours.
Position Description: The Hydrology Assistant Tech Intern will work beside a Hydrology Tech Lead Intern in measuring water quality and quantity, collecting field data using standardized protocols, setting up and maintaining weather stations, and assisting wildlife staff with other projects.
Interns should be proficient in operating a 4-wheel drive vehicle on rugged roads, navigate using topo maps, compass and GPS use, fit to hike in rugged terrain over long distances in various weather with equipment, willing and able to camp in remote locations, and be able to work independently.
Field work may consist of the following job duties:
Measure water quantity and quality at spring and stream sites in the BLM Phoenix District.

Set up and maintain weather stations

Research and maintain water rights files

Assist wildlife biologists with other tasks such as fish and wildlife surveys and habitat protection projects
Qualifications: Applicants must have an interest in Hydrology, natural resource management or other related disciplines appropriate to the position. A combination of relevant education and appropriate experience is also acceptable. Resumes must contain enough information to show that the applicant meets the experience as defined in the internship announcement. We are looking for determined, strong and developing natural resource managers who are looking for experience working with the BLM.
Required:
U.S. Citizen or permanent resident

Must be between the ages of 18 and 35

A valid driver's license, clean driving record, and ability to provide documentation

Ability and willingness to undergo a Federal criminal background check

Effective communication skills with resource specialists, colleagues, and the public

Able and willing to work alone and in a group

Able and willing to work outdoors in varying weather conditions and capable of hiking moderate distances in somewhat rough terrain during inclement weather conditions

Familiar with GPS, Map and Compass use, and reading Topo maps.
Preferred:
Knowledge of natural resource management

Knowledge and experience conducting aquatic field work

Experience in various field data collection methods using standard protocols

Experience in hiking and navigation in steep terrain

Strong desire to enter the conservation field as a natural resource professional
The intern must be willing to represent ACE and the BLM in a professional, positive, and enthusiastic manner. Drug users should not consider applying, as ACE reserves the right to require drug testing.
To Apply: Please submit a thoughtful resume and cover letter along with 3 professional references using the APPLY NOW section located on the upper right hand corner of the position listing on our website here: https://usaconservationepic.applicantpool.com/jobs/
NOTE: Early consideration will be given as applications are received. This position may close at any time. If you have any questions regarding this position, please feel free to contact ACE EPIC National Recruitment Specialist Melissa Early at mearly@usaconservation.org or 801-946-5201.
Current Openings for Hydrology Assistant Tech Jobs at American Conservation Experience - EPIC
Below are some job listings at American Conservation Experience - EPIC that match the common job title you have selected.
| Opportunity Title | Agency | Location | Employment Type | Program |
| --- | --- | --- | --- | --- |
Sorry, we have no current opportunities. Thanks for your interest and please check back on this site for changes.
To view other job opportunities in our organization, click here: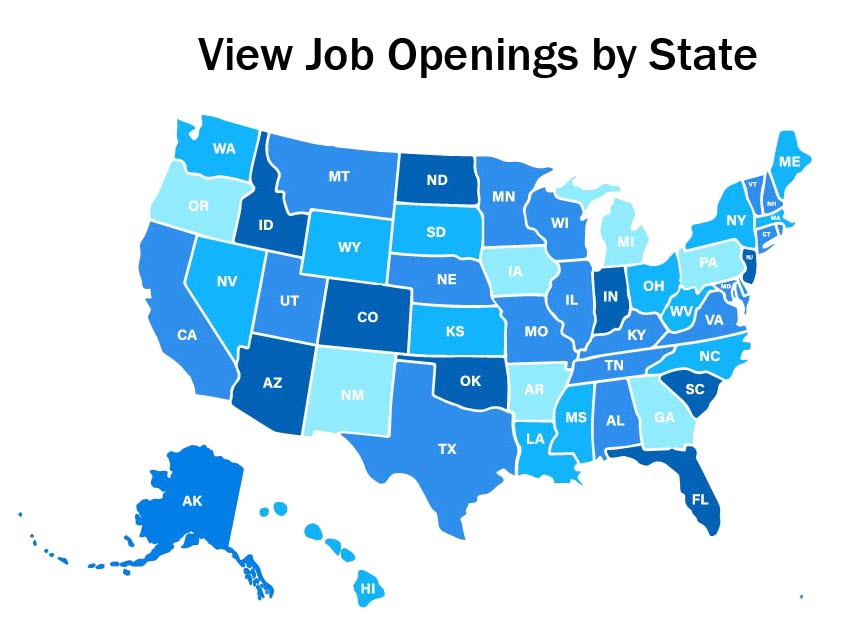 Want to be notified each time a new opportunity is posted? Click here! Subscribe by email to American Conservation Experience - EPIC
 Subscribe in a reader