Utah River Council Water Conservation Internship Jobs at American Conservation Experience - EPIC
Sample Utah River Council Water Conservation Internship Job Description
Utah River Council Water Conservation Internship
Summary: American Conservation Experience, a Non-Profit Conservation Corps based in Flagstaff, AZ, in partnership with the Utah Rivers Council, has one Water Conservation Intern position available for the 2013 Summer Semester.
Project Background and Objective: The Utah Rivers Council works to protect Utah's rivers and clean water sources for citizens and wildlife. The URC has had many successes in protecting Utah's rivers and promoting water conservation throughout the years, including authoring the Water Conservation Plan Act, Utah's first water conservation law.
Position Description: The Water Conservation Intern will help implement water conservation work in Utah by researching successful water conservation programs across the West, engaging local water suppliers, assisting in legislative efforts and helping with short video production focusing on current issues in Utah water policy. Interns may also be asked to help represent the URC at public events and outreach opportunities from time to time.
This is an excellent vehicle for a student seeking an education on the basics of water supply, western water politics and sustainability issues in the water sector. This internship is an introduction into the world of non-profit environmental work and a good opportunity to network with professionals in the environmental arena. The student will gain a glimpse into what a career with an environmental organization entails and gain real world experience in grassroots advocacy.
Qualifications:
Strong attention to detail
Excellent organization skills
Strong computer skills
Comfort with multi-tasking
Effective writing skills
Interest in protecting the rivers of Utah
Experience or interest in video production is a plus


Hours Available: 9-15 hours a week are available; unpaid but class credit possible. Scheduling of hours will be during regular business hours, but we are flexible according to class schedules and workload.
The intern must be willing to represent ACE and the partner organization in a professional, positive, and enthusiastic manner. Drug users should not consider applying, as ACE reserves the right to require drug testing.
To apply: Send a cover letter explaining your interests and background, resume and a short (1 to 2 page) writing sample to: Gordon Rowe, gordon@utahrivers.org, Utah Rivers Council, 1055 East 2100 South #204 Salt Lake City, UT 84106.
Current Openings for Utah River Council Water Conservation Internship Jobs at American Conservation Experience - EPIC
Below are some job listings at American Conservation Experience - EPIC that match the common job title you have selected.
| Opportunity Title | Agency | Location | Employment Type | Program |
| --- | --- | --- | --- | --- |
Sorry, we have no current opportunities. Thanks for your interest and please check back on this site for changes.
To view other job opportunities in our organization, click here: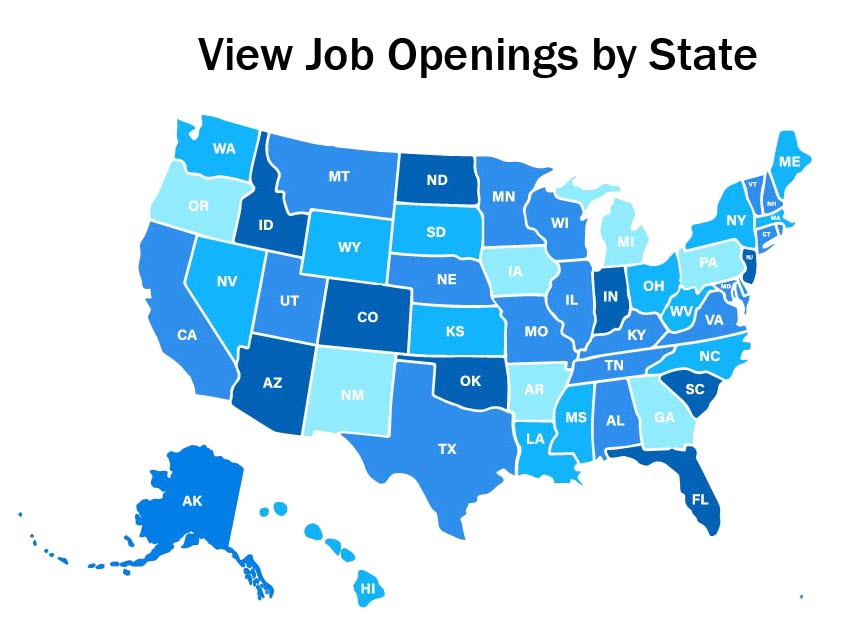 Want to be notified each time a new opportunity is posted? Click here! Subscribe by email to American Conservation Experience - EPIC
 Subscribe in a reader