Utah River Council Water Footprint Internship Jobs at American Conservation Experience - EPIC
Sample Utah River Council Water Footprint Internship Job Description
Utah River Council Water Footprint Internship
Summary: The Utah Rivers Council is a grassroots organization dedicated to the conservation and stewardship of Utah's rivers and sustainable clean water sources for Utah's people and wildlife. Founded in 1995, we work to protect Utah's rivers and clean water sources for today's citizens, future generations and healthy, sustainable natural ecosystems. We are an advocacy organization dedicated to social change for the benefit of Utah's rivers and the many generations of life they support.
Compensation: This is a temporary paid position, at $8-10/hour. We request a minimum commitment of 6-9 hours of work per week. Scheduling is flexible within regular 9-5 business hours.
Postion Description: The Utah Rivers Council is seeking an intern for the Spring 2013 Semester to act as a leader for BLUEPRINT. The project is a campus-wide, multi-departmental effort to institute permanent water conservation at the University of Utah through a mixture of education, technology and policy change.
We are interested in enlisting student help from the School of Computing or elsewhere to successfully create a Utah specific water footprint calculator (a web-based application that helps people understand their water usage through an online survey).
This internship is an excellent introduction into the world of non-profit environmental work and a good opportunity to network with professionals in the environmental arena. The student will gain a glimpse into what a career with an environmental organization entails.
Qualifications:
Experience building web-based apps using JavaScript or PHP (or equivalent)
Knowledge of HTML and CSS
Excellent written and verbal communication skills
Capable of working independently, and able to seek guidance when necessary
Mature and self-directed individual
and, ideally but not required, Flash or HTML5 (or equivalent)
The intern must be willing to represent ACE and the partner organization in a professional, positive, and enthusiastic manner. Drug users should not consider applying, as ACE reserves the right to require drug testing.
To Apply: Please send your resume to: Nick Schou, Water Outreach Manager, Utah Rivers Council 1055 East 2100 South, Suite 204, Salt Lake City, Utah 84106 or via email to nick@utahrivers.org. For more information on Utah Rivers Council and our campaigns, visit www.utahrivers.org.
Current Openings for Utah River Council Water Footprint Internship Jobs at American Conservation Experience - EPIC
Below are some job listings at American Conservation Experience - EPIC that match the common job title you have selected.
| Opportunity Title | Agency | Location | Employment Type | Program |
| --- | --- | --- | --- | --- |
Sorry, we have no current opportunities. Thanks for your interest and please check back on this site for changes.
To view other job opportunities in our organization, click here: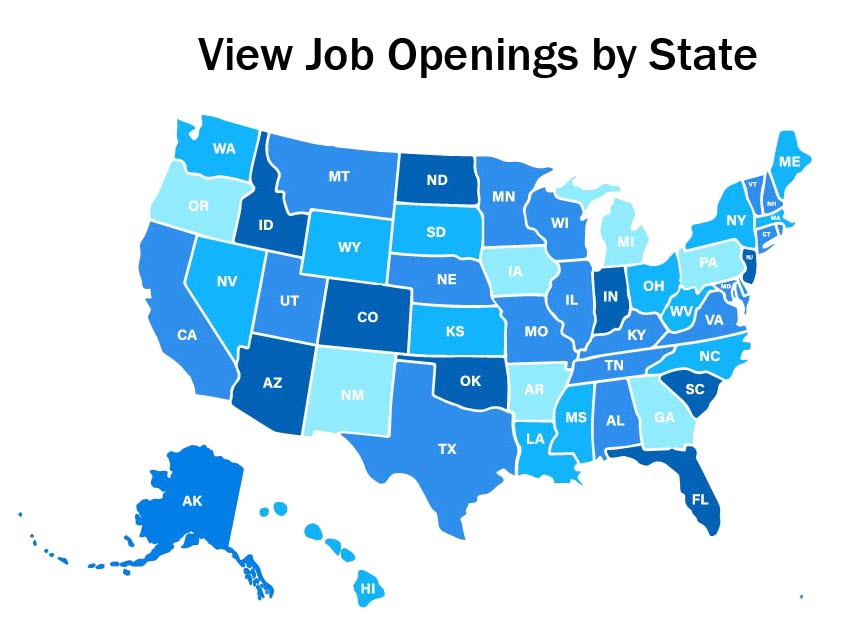 Want to be notified each time a new opportunity is posted? Click here! Subscribe by email to American Conservation Experience - EPIC
 Subscribe in a reader