Jobs
Below are the employment types used by American Conservation Experience - EPIC . Click on an employment type below to be shown a list of active job listings associated with that employment type.
Displaying 9 listing(s) that fit your search criteria.
Below is a list of the current opportunities with ACE EPIC (Emerging Professionals In Conservation), our individual placement program. Click on the position title to learn more about the opening.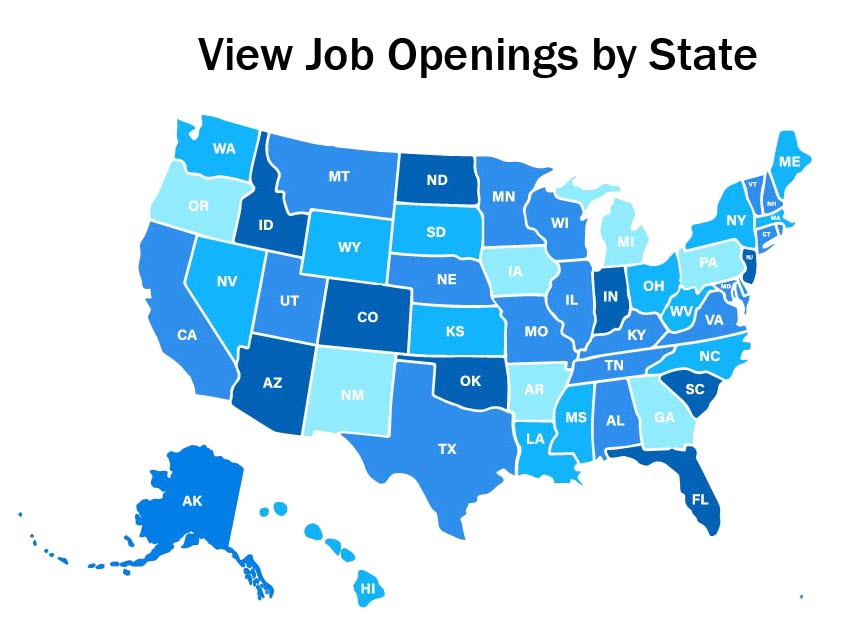 ACE EPIC General Interest Application
ACE: Biological Team Members, Palm Springs-South Coast Field Office
Bureau of Land Management
Palm Springs, CA, USA
Individual Placement
EPIC
ACE: Geographic Information System (GIS) and database Specialist Individual Placement
US Fish and Wildlife Service
CO, USA
Individual Placement
EPIC
ACE: Invasive Plant Conservation Management Fellow - Catalina Island Conservancy
Catalina Island Conservancy
Avalon, CA, USA
Individual Placement
ACE: Invasive Plant Lead Technician Intern - Catalina Island Conservancy
Catalina Island Conservancy
Avalon, CA, USA
Individual Placement
ACE: Natural Resource Member, Tucson Field Office
Bureau of Land Management
Tucson, AZ, USA
Individual Placement
ACE: Noxious Weeds Team Member, Roseburg District Office
Bureau of Land Management
Roseburg, OR, USA
Individual Placement
EPIC
ACE: Visual Information Member - Great Smoky Mountains (Sugarlands) – AmeriCorps Eligible
National Park Service
Gatlinburg, TN, USA
Individual Placement
EPIC
Personal de Aprendices de Albañilería / Masonry Apprentice Crew (San Juan, PR)
National Park Service
San Juan, San Juan, PRI
Corpsmember
CORPS